Follow @kollywood Today
Love Action Drama Malayalam movie.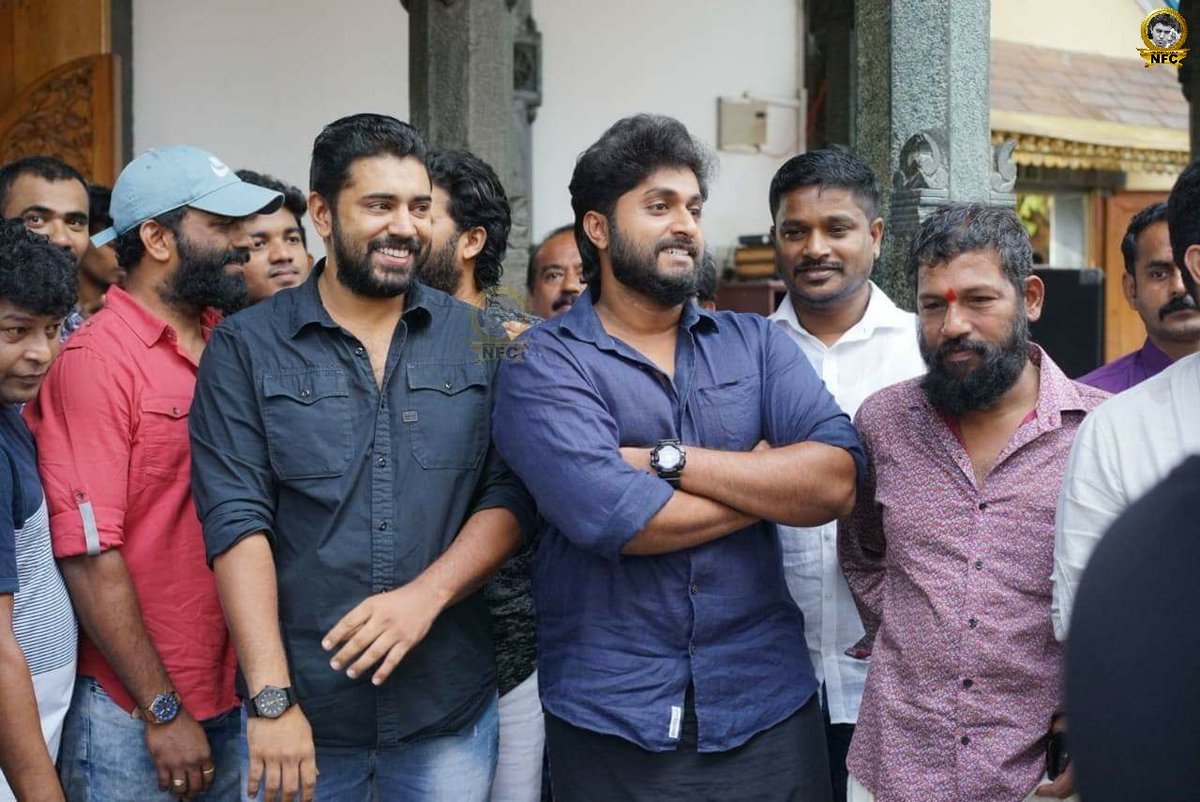 Nivin Pauly's new film LAD(Love Action Drama) shooting started, Afte a short period Nayanthara getting back to Mollywood, Dhyan Sreenivasan, and Aju Varghese also playing a pivot role with Nivin on the film.
The movie expected to be released on the X'mas Produced by Aju & Visakh Subramaniam under the banner Funtastic Films.
More movie updates will be soon ..