Follow @kollywood Today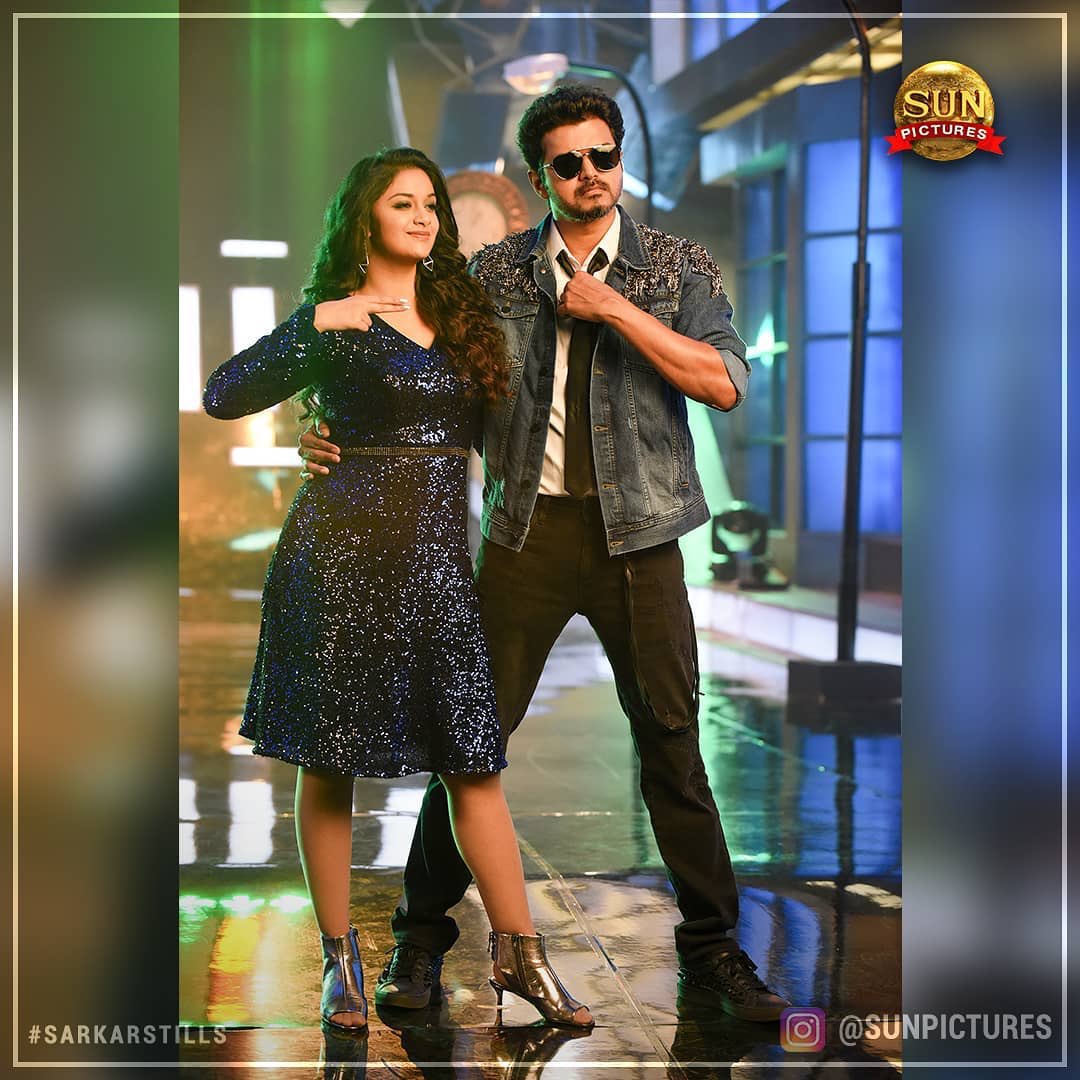 Vijay was always king to Kollywood and Mollywood , One of the most celebrated Kollywood star on M"town will be Vijay always. This market was always reflected on his films as well. The new record was made on his upcoming movie Sarkar.
The Kerala release rights of Sarkar have been sold for a whopping Rs 8.1 crore to Amour Films. This is a new record price for a Tamil film in the state, and also includes GST and the Malayalam dubbed version's satellite rights.
So expecting much more from the market, The movie set to release on Dewali this year.